Unite Your Team With Custom Branded Apparel
In order to bring together a group of people in one common aim, you need to convince them that the aim is something worth fighting for. Obviously in terms of a sporting vibe, this should be pretty well ingrained, but if we are talking about other, smaller ways, you should start with what your team members actually wear. A great way to start is with custom branded apparel.
United with Custom Branding
We are of course talking about team strips, work uniforms, basically the emblem of the place or team they are playing/working for, which gives recognition to their efforts, and also lets other people know which team they are a part of, marketing the team or workplace at the same time.
It might sound complicated, but it's really not!
In terms of creating the right look for your team, you need to first think about it history, its current place in the game (whichever game you are in), and the characteristics of the club or team. You will probably already have a team emblem, but how do you go about creating custom graphic t-shirts or other custom branded apparel, such as custom jerseys and hoodies? School teams are vitally important to creating the right sense of sporting pride, so getting the uniform right is just as important.
Basically you need to shop around for the best dye sublimation printing services in your area, not only to give you the best quality around, but also to give you the best price too – don't overstretch yourself in terms of your printing budget!
Your Print, Your Team
A good quality custom branded apparel company will be able to give you a wide range of printing options and packages, with something certainly there to suit your needs and budget, whether you're wanting under armour team uniforms, soccer strips, or even team jackets to wear to away games.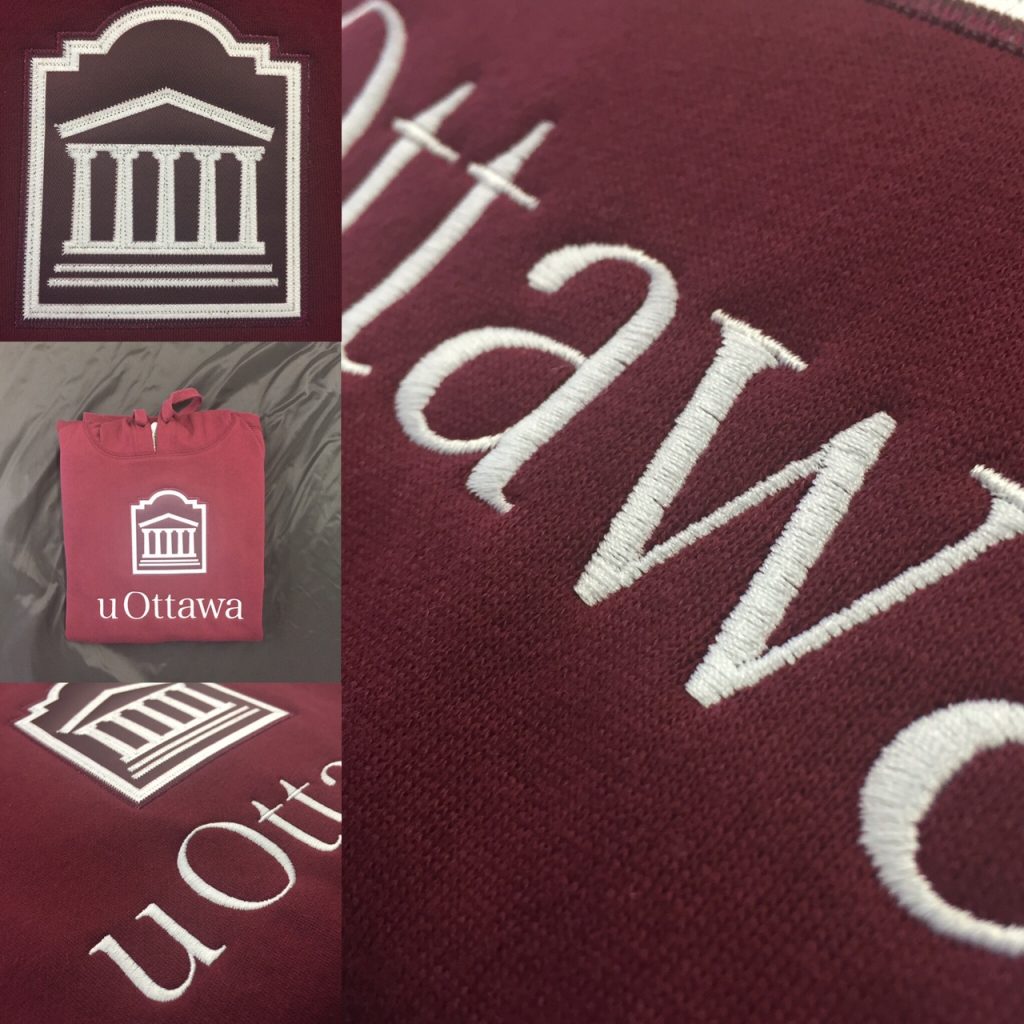 Sublimation printing is a high quality printing method used by professional companies, which transfers dye onto the material in question, in this case a fabric, without the ink being in a liquid form – the dye remains in a solid form and the process is all done thanks to high levels of heat. As you can see, this is not something which can be done by yourself, or by a person who isn't fully trained in the process – for that reason, you need to find the best company out there, and you will be rewarded with the best quality results.
Whatever you're looking for, including sorority apparel, you shouldn't underestimate the powerful marketing appeal which custom graphics printing has. Think about it rationally – when you see a uniform or a shirt with a company name on, have you ever been intrigued to know what it is about? There is a reason that in holiday resorts especially, you will see staff walking around with the t-shirt on, to drum up interest and therefore hope to grab some extra business as a result – this is all about sneaky marketing, and it works!
If you want to make your team unite, while also drumming up a little extra revenue through marketing means, it's time to think about your custom apparel printing needs, and shop around for the best deal to suit your needs.
---
Contact Hotline Apparel today for a Quote!