Bringing your ideas to life.
Our in-house graphic designers will work with you to bring your ideas to life. We have a fully equipped art room and on staff graphic designers who will create a mockup to showcase your artwork.
Our Design team works closely with you to bring your ideas to life. Their knowledge of colour, composition, and typography ensures your product looks great and stands out from the competition. Verbally or visually our designers are capable of solving problems on the fly so that you get a final product that you want.
Create and Solve
Our talented staff will work to not only create, but also to solve any problems and develop a  final product that will be sure to impact your clientele as well as represent your brand in the best way possible. Our in-house designer then builds graphics on the computer, assembling the necessary files for the required job. i.e. screen printing, embroidery etc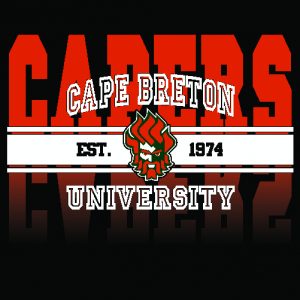 Art Guidelines:
Upload your art to us
here
or any ideas and we will advise the best methods for your requirements
Sending in files:

When sending in a file, please advise on any colours, fonts, and send any logo or design files you may have.
.
Preferred File Formats
We use Adobe Illustrator and Photoshop Software version CS5.  

For Illustrator files:
Our preferred format is a vector file (all colours are separate and have outlines).The vector file can be saved as an .ai, eps, or pdf file.
For Photoshop files:
Photoshop files should be of a high resolution and saved as a psd, jpg, or tif files.
Large Files
For any files larger than 5MB contact us and we will email you a drop box link.
Artwork Costs
If we redraw any artwork/designs or logos, we charge an artwork cost which we will quote before commencing.