Company Profile
A true Canadian family business, Hotline Apparel was started in 1985 by Tom and Donna Austin in their garage in Brantford Ontario.
The Hotline family now has grown to 30 employees and has moved into a state of the art building, still located in Brantford.
Hotline is the Canadian leader in customized apparel.  NO ONE DOES IT BETTER.
From our screen printing, to our sublimation and applique embroidery abilities, Hotline Apparel has something to cater all of our clients' needs, with a delivery and customer service that is second to none.
More than ever, Hotline Apparel is committed to one thing…
To exceed your expectations.
Our goal is to use all of our skills, creativity and experience to put together the best possible program to suit your needs.
The Fat-Free Company
Our job is to make you look great without having to blow your budget on our luxuries. We have depended on our reputation and hard work for over 30 years to impress you. We know that every order is an opportunity to either win or lose your confidence. We are big enough to get the job done and small enough to care.
Graphics-gobble made easy
We realize that your job is already stressful enough without us complicating it further. Using the latest technology and communications, we make the process easy of developing designs that suit your needs. We are also dedicated to providing original, imaginative designs to help you promote your unique brand.
Small company, huge results
We are very proud to have developed programs for some of North America's largest institutions and Corporations. Our team is one of the best in the business!

We carry the inventory
Along with service and variety, we know that stock availability is one of the most important factors in today's fast-paced imprint market. That is why, to meet your expectations, Hotline has invested capital in both inventory and the latest state-of-the-art equipment. This gives us the ability to provide you with a faster turnaround. We are committed to having more of the products you want when you want them.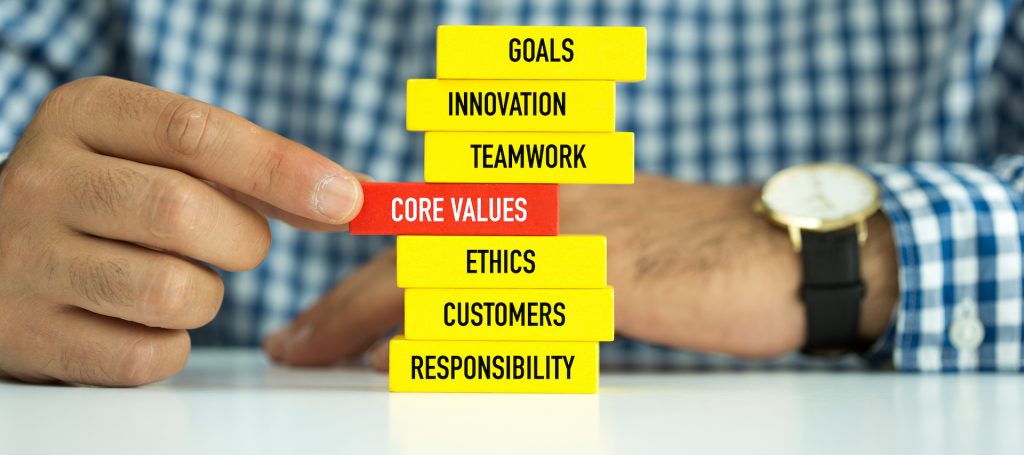 WHAT WE STAND FOR
Ethical standards
We will not do engage with any vendor who discriminates based on race, gender or religion. We will not engage with any vendor who violates the legal and moral rights of employees in any way.
Legal requirements
We expect our vendors to be law-abiding citizens and to comply with any and all legal requirements relevant to the conduct of their businesses.
Environmental commitment
Our vendors must share a commitment to the environment. There are many ways in which we can work to nurture a better environment at our facilities and the communities in which we operate.
Health and safety requirements
We will only do business with vendors who provide employees with a safe and healthy work environment.
Vendors should make a responsible contribution to the health care needs of their employees.
Wage and benefits
We will not do business with any vendor who fails to consistently treat employees fairly by providing reasonable
wages and benefits that match or exceed the prevailing local industry standard or the government minimum, whichever is greater.
Employment practices
While permitting flexibility in scheduling, we will only do business with vendors who do not exceed prevailing local work hours and who appropriately compensate overtime. No employee should normally be scheduled to work more than sixty hours per week. We will not do business with any vendor who denies their employees appropriate access to education, health care, religious observance or family obligations.
Child labor
We will never do business with any company that makes use of child labor. Employees of our vendors must be over the applicable legal age requirement or be at least 14 years old, whichever is greater. Vendors must observe all child labor laws, particularly those to hours of work, wages, minimum education and working conditions. We encourage vendors to support night classes and work-study programs, especially for younger workers.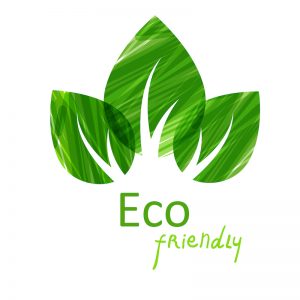 ECO FRIENDLY
–
Real world success
Real world success is none other than Planet Earth itself, a marvel of efficiency. It is our goal to increase productivity without losing balance with our green initiative. That is why we are constantly looking at our manufacturing processes, to try and improve how we are doing things.
Our printing processes have been modified to produce the least amount of waste as possible.
1.We recycle all harsh chemicals in a separate area so that is does not affect our sewer systems.
2.We are using innovative and safer chemistry for any further processes necessary.
3.We are also using professional waste disposal services to properly dispose of any by-products.
4.We treat the wastewater by mechanically removing as much particulates as is possible.
The road to sustainability is challenging and expensive but we committed to doing our share.
Let us maximize your profitability through high stock turn-around and on-time delivery.