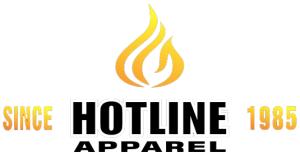 PLEASE NOTE:

All orders must be a minimum of 48 pieces per design
Please complete the form below to upload your files.
ALL FILES MUST BE COMPRESSED PRIOR TO UPLOADING.
Fields marked with an asterisk (*) are required.
We accept files with the following extensions: ZIP, SIT and RAR.
All other file types may be rejected.
You can also send us files using your own FTP or online services such as Dropbox and We Transfer. Contact your sales rep or our graphics team to provide the link and login information, if required.
Upload speed will depend upon your computer and internet transfer speeds and can vary widely. Large files can take up to half an hour to upload, so please be patient. Do not close the upload window until the progress bar has completed.
If you have any questions please contact us!