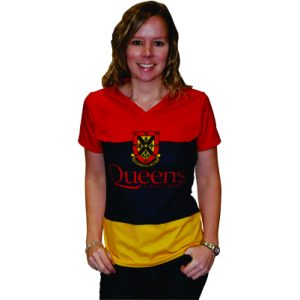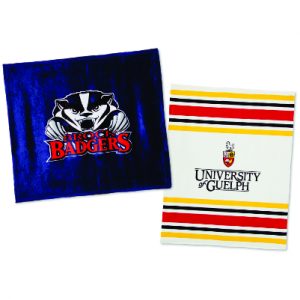 Hotline Apparel provides custom sublimated sportswear that is perfect for all uniforms, such as:
Baseball
Basketball
Hockey
Football
Soccer
Motor cross and motor sports,
Dye sublimation is particularly effective for sports wear as the fabric is breathable, light weight and dries very quickly.
What is sublimation?
Sublimation, or as its known in the industry "Dye Sublimation" is a highly chosen method for customized durable Sports and uniform printing.
It is a Sub-Surface print technology and is is essentially solid dye particles being turned into a gas using heat and pressure, which dyes into the polyester fibres.
Or in simple terms essentially printing sublimation ink onto sublimation paper using our 1.6 meter printer. then heat pressing the printed paper onto pre cut fabric panels or a flat sheet of hard material, We use sublimation technology to print onto fabrics, silks, & more.
The colours & process used in Sublimation means we can colour match this to your business colours or unique ideas, The price is not dictated by colours so the design possibilities are almost endless.
Sublimation lets you tailor your uniforms with team colours, logo and a range of tested Fabrics & patterns for an excellent fit!
The advantage of sublimation for you is that we can customize one of our existing designs using your team colours and logo, or work with you and any design ideas you may have as we have an onsite graphic artist. You can have a garment that is instantly recognizable as being yours, Because we manufacture our garments right here, the turn around is faster, higher quality, and custom fit to your requirements.
Every time our manufacturing team create a new sports uniform they design it to their customers exact specifications. So you receive a customized pattern especially for you e.g. longer or shorter lengths, special sleeves or neck lines.